A century and a half of history
Mas d'en Gil is the culmination of an adventure of a lifetime for three families over the last century and a half. Three stages, three consecutive moments, three visions which have given the estate exceptional qualities in terms of viticulture andwinemaking and the wine trade.
Francesc Gil, was the founder of the estate. He was intuitive and enthusiastic, very much a man of the 19th century. His descendents managed the estate until the next owners, the Barril family took over in 1930. They consolidated the technical and farming side of the estate and re-named it Masia Barril. Rafael Barril Figueras and his son, Rafael Barril Dosset together with Mª Magdalena Vicente Jordana founded a "new Priorat model based on old methods". Of advanced ideas, hard-working and determined, they took the ground-breaking decision to start bottling their wine production.
In 1998, the Rovira Carbonell family bought the estate and recovered its historical name, Mas d'en Gil. This was a dream come true for Pere Rovira, one of the great wine professionals of the Penedès wine growing region. Soon after 2000, the first Mas d'en Gil Wines were released. Pere Rovira's youngest daughter, Marta Rovira Carbonell introduced organic farming methods to the estate and is the current director of the company, backed by her father and her sister, Pilar.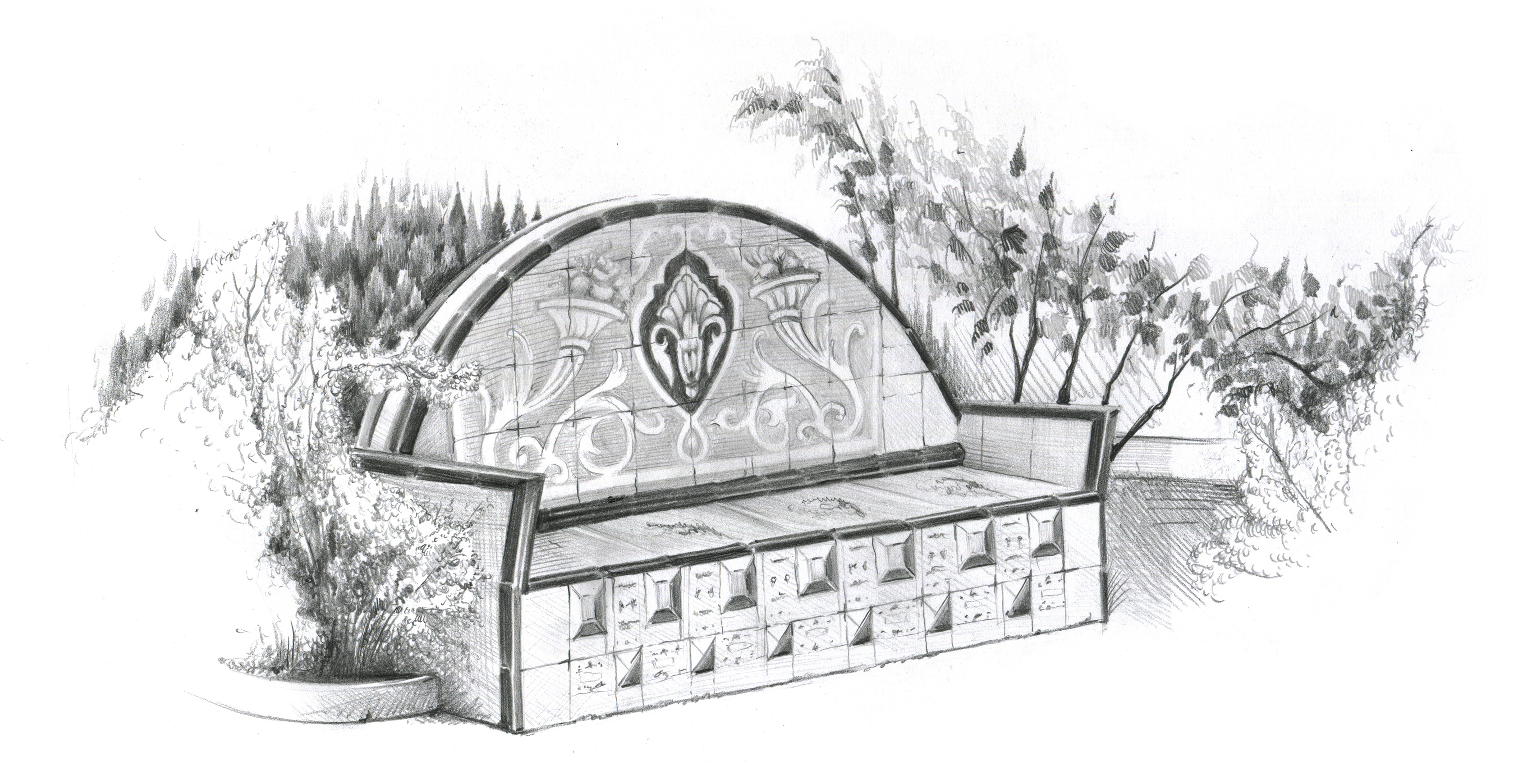 Circa 1860

Francesc Gil acquires the estate.

1860-1885

Grape growing is consolidated at Mas d'en Gil estate.

1885

Gil dies without issue and the estate passes to the Gil-Rusiñol family (the family which the artist, Santiago Rusiñol belonged to)

1931

Rafael Barril Figueras buys Mas d'en Gil and renames it Masia Barril.

1980-1998

Masia Barril Wines gain international recognition.

1998

The Rovira Carbonell family buy the estate and recover the name of Mas d'en Gil.

2000

The first Wines are released under the label Mas d'en Gil.

2005

Marta Rovira, the youngest daughter of Pere Rovira, introduces biodynamic farming methods.

2010

The brand, Mas d'en Gil is available in more than 40 international markets. It is a reference point for excellence and Priorat identity.