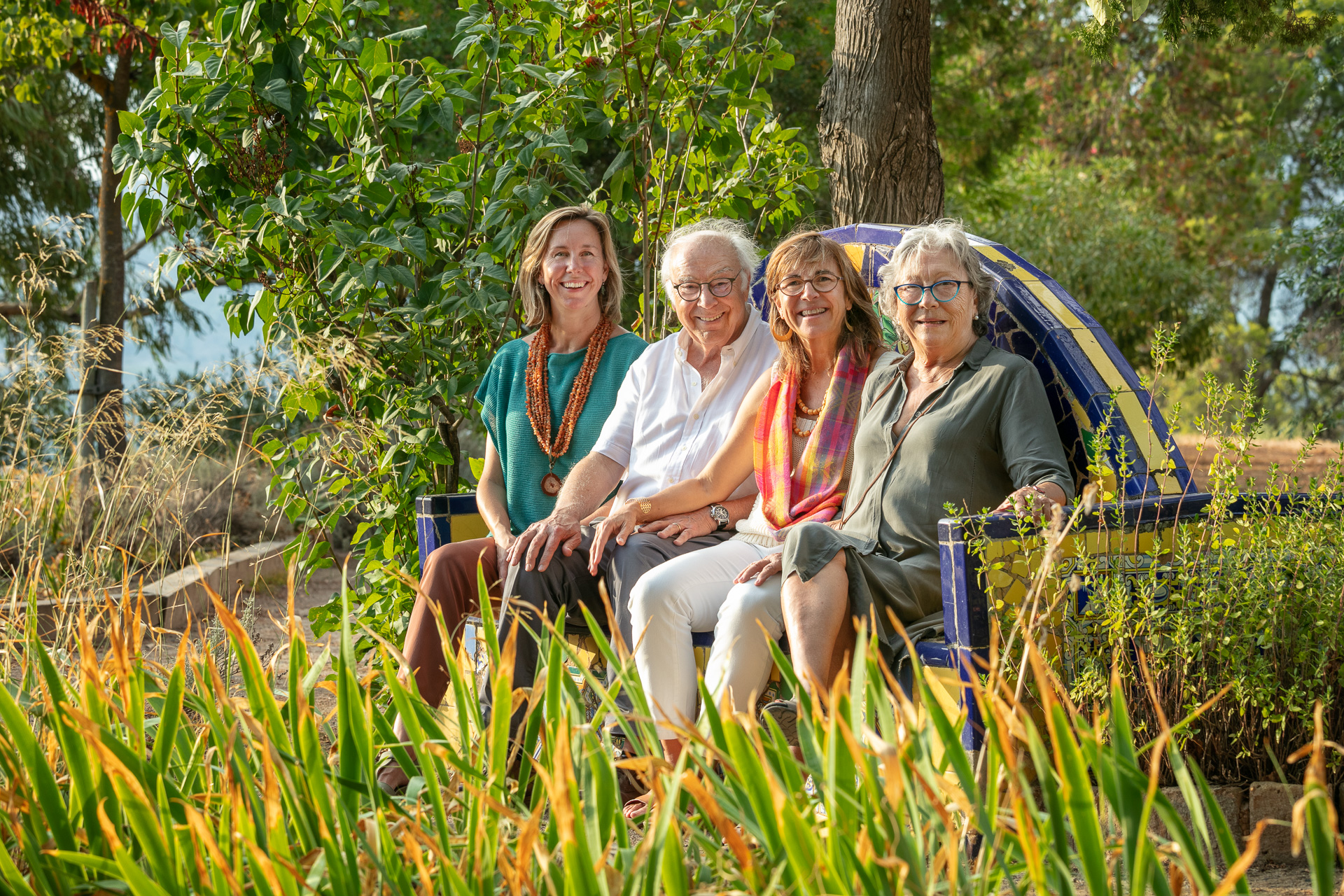 Pere Rovira Rovira's life revolves around wine.Born in 1940, in the heart of a farming family from the village of Moja (Alt Penedès), he followed in his father's and grandfather's footsteps: in the wine trade. Focussed and enthusiastic, over the years, he followed new paths, whilst maintaining quality and his love of the land.
The step of buying Mas d'en Gil is a milestone and is the culmination of a dream of several years: to bottle the land of the Priorat. One of the first decisions he took was to revert back to the historical name of the estate: Mas d'en Gil, which appeared in the deeds. The first years were spent recovering old vineyards and olive groves. Later on he restored the winery built by Rafael Barril and built a new bottle ageing warehouse. The first Mas d'en Gil Wines were released in 2000, quickly followed by olive oil and Agredolç (vinegar), made using the old vinegar "solera" which Barril started in 1958.
The Rovira and Carbonell Families
The Rovira Saga began with Pere Rovira's grandfather, the charismatic and enterprising Francisco Rovira Parellada (1873-1943). In 1918 he began to work as an intermediary for bulk Wines and thanks to his honesty and friendly nature, he soon became known and respected in squares and markets around Catalonia. His son, Jaume Rovira Martí (1901-1968) took over the business and expanded it whilst at the same time acquiring the family's first own vineyards.
Pere Rovira, the third generation soon focussed his attention on the world of business, but always wanted to find new ways of doing things. This took him to work in other lines of business. In 1963, he married Pilar Carbonell Fàbregas, daughter of Joan Carbonell i Pilar Fàbregas. They were tenant farmers at one of the oldest farms or Masies in Penedès, Mas Pujó, in the village of Santa Margarida i els Monjos. They worked the land and the chicken farm and make wine for local sale. Pilar Fàbregas, as well as being an expert in natural remedies, she also knew the different phases of the moon calendar and its influence on farming.
In 1967, Pere Rovira turned Mas Pujó into a serious business, where evidence shows that winemaking had taken place on the estate since the 16th century. He set up a business specializing in making white and red Wines under the D.O. Penedès appellation. In 1972, he and two associates bought Caves Hill located in Moja and in 1980, he finally bought the Mas Pujó property. The property covers 30 hectares and he joined these to the lands bought a few decades earlier by his grandfather and father. He founded an agricultural business which took on the two family names: Agrícola Rovira Carbonell.
Over the years, Pere Rovira continued to extend his horizons in this sector. He started to buy wine all over Spain and in 1988 he started to export to Portugal, France and, once his eldest daughter Pilar Rovira Carbonell joined the firm, to Germany and Italy too.
Mas d'en Gil today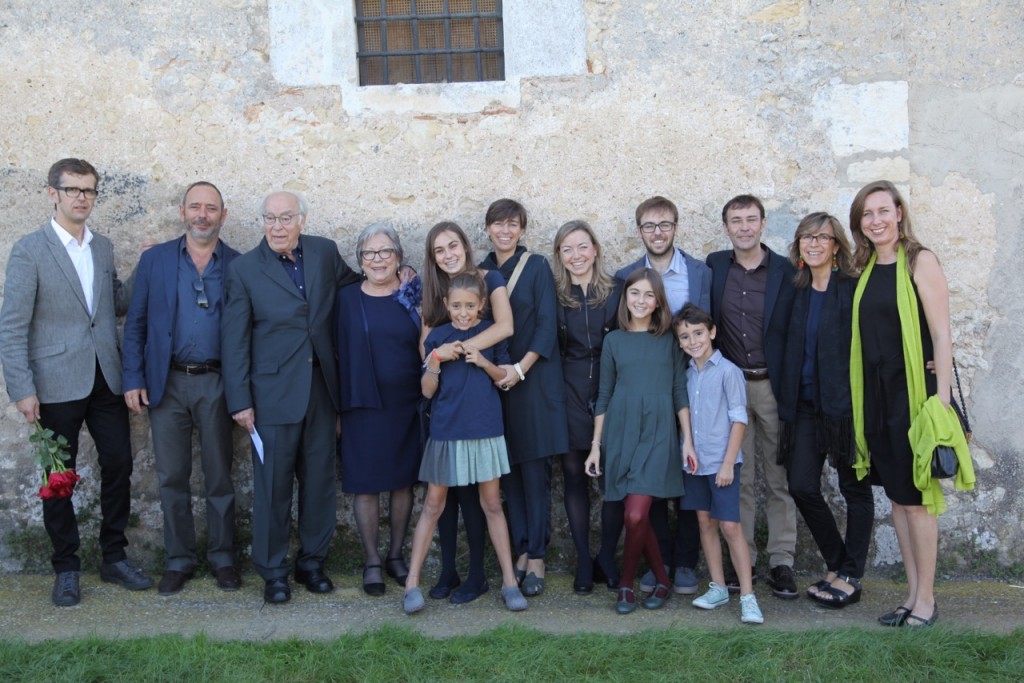 At the beginning of the 21st century, Marta Rovira Carbonell, fourth daughter of Pere Rovira and Pilar Carbonell, moved to Munich (Germany), and started to work as an industrial engineer in the aeronautical sector. From an early age, she had lived among the world of winemaking and vineyards and always remembers when she went to have breakfast with her grandfather Joan, surrounded by all kinds of tools from the winemaking trade.
Even though from 2000 onwards, she had been involved in the tastings at Mas d'en Gil, it was not until 2004 that she decided to return to her roots and very soon she started to introduce organic farming methods to the estate. Grandmother Pilar's former influence is well known within the family, who was an expert in the lunar cycle and was familiar with aromatic and medicinal plants. Marta's awareness for organics was strengthened during her time in Germany. The next, most natural step for her was to introduce biodynamic farming methods.
Since 2008, Marta Rovira has been in charge of Mas d'en Gil. She has been supported by her older sister, Pilar and her father Pere. We are now enjoying a passionate stage of growth and consolidation. Despite being widely accepted around the world for the excellent Wines made here, the family strives continuously to improve, to define their identity and to work more closely with nature in their farming methods. Based on a team which combines local roots with international ones, Mas d'en Gil is working towards a model based on a coherent and consistent interpretation of the area in order to make a great, classic wine from this ancient, demanding and marvellous land, the Priorat.